'70 2000 5 Speed Datsun Roadster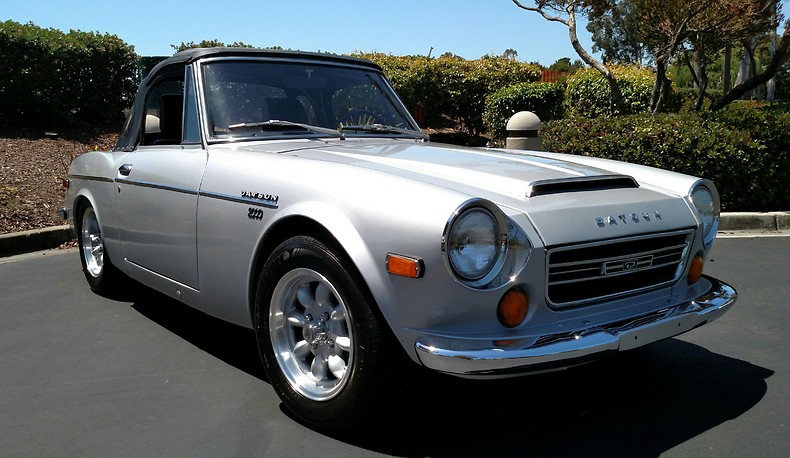 Beautiful, low mileage well cared for 2000. Very clean (even inside the motor!... Nice taut timing chains as well!) This is an older restoration. (Approx 2003) Though driven very little since.
All new brakes including new Nissan calipers.
"Aussie" Superlite wheels.
This car is not only rust-free... But had no rust when repainted. Still has original silver paint on floors!
Perfect sheet metal.
Never hit front or rear.
The 1970 model was a short production run as the 240Z orders were coming on strong. Many improvements were made to these later cars.
Please call Mike at 415-828-8778 for more details.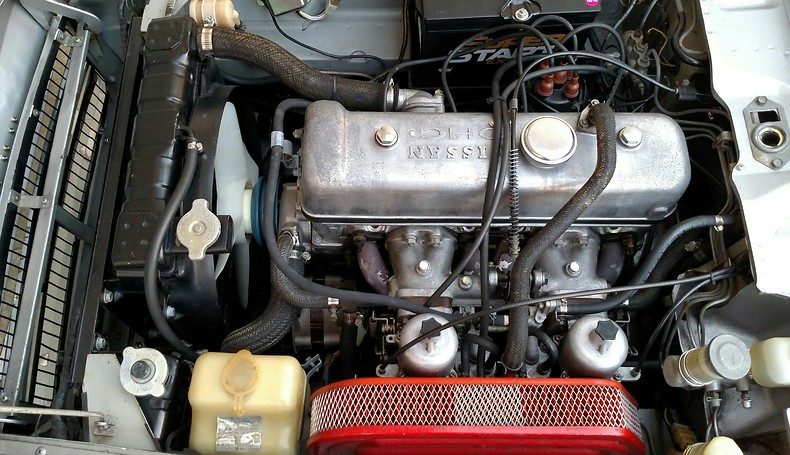 ---