1964 Datsun 1500 Fairlady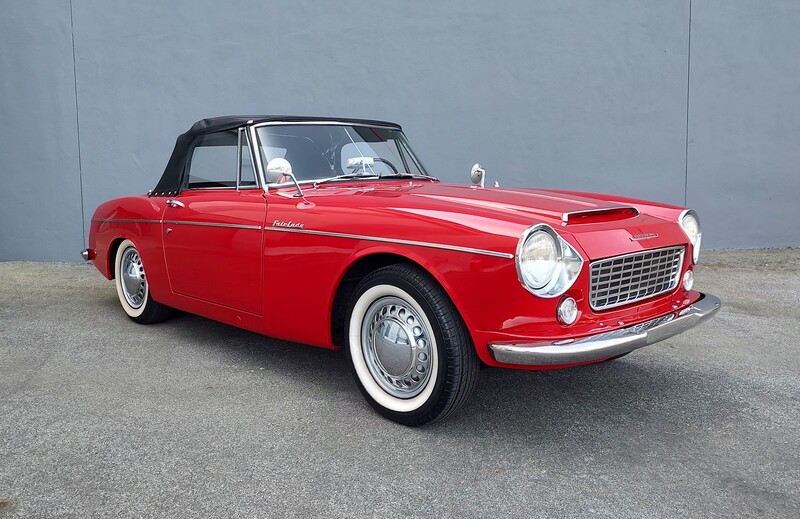 Recently rebuilt mechanically. Correct Engine with all new pistons, reground cam, new lifters.Transmission is upgraded with full-synchro RL411 unit rebuilt by Steve Pettersen in Chico. 1600 flywheel and diaphragm clutch.
Paint is a well seasoned 30 years old (and nearly flawless.)
Body is very solid, no rust.. even the (under back seat) battery box is in beautiful condition!) Resurrected recently after dry storage for 27 years. All new interior kit... carpet. All fresh brake components, Powdercoated wheels, new rubber. Custom aluminum Radiator by Ron Davis Racing in Glendale Arizona. This car is very well sorted and can be driven anywhere.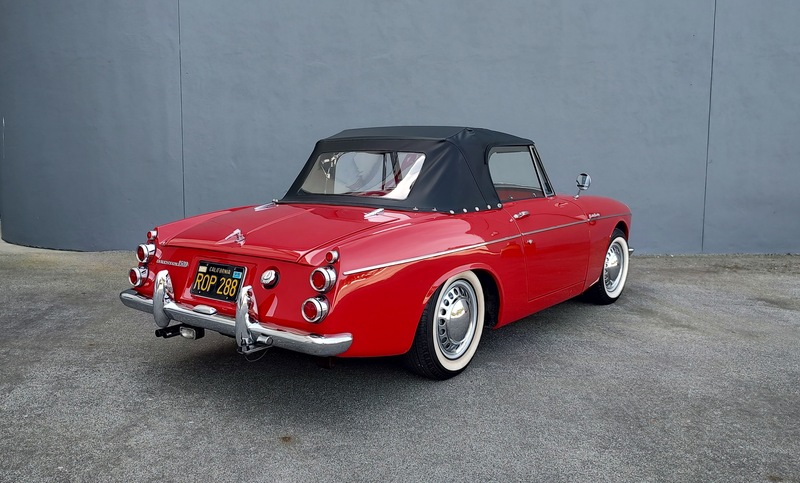 (Will be at the Mt Shasta Datsun roadster show on the 22nd/23rd of June '23....)
Please call/text me if you have any questions. This car is available for adoption. My good friend Jay restored it over 30 years ago... I remember it well... Jay was the second owner and was an avid member of the Modesto Datsun group.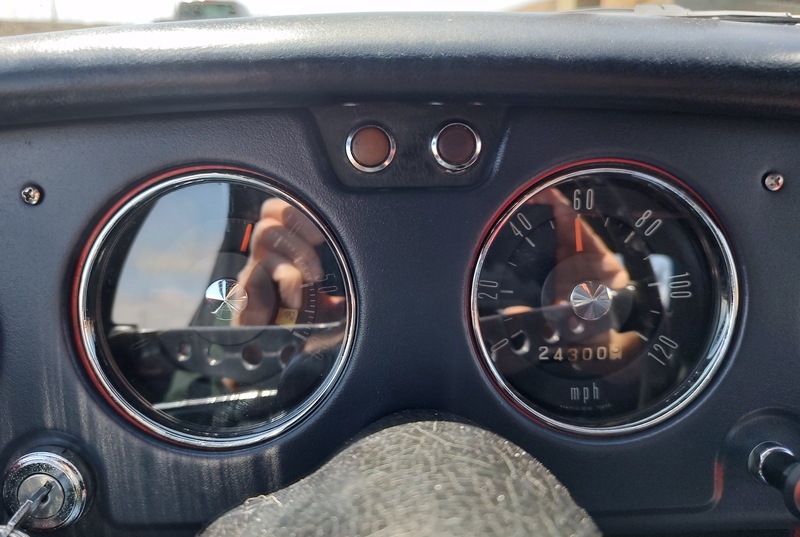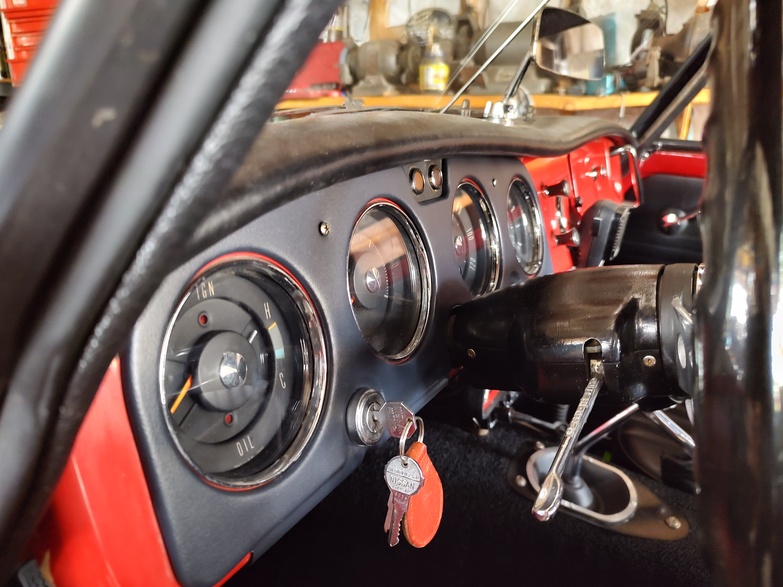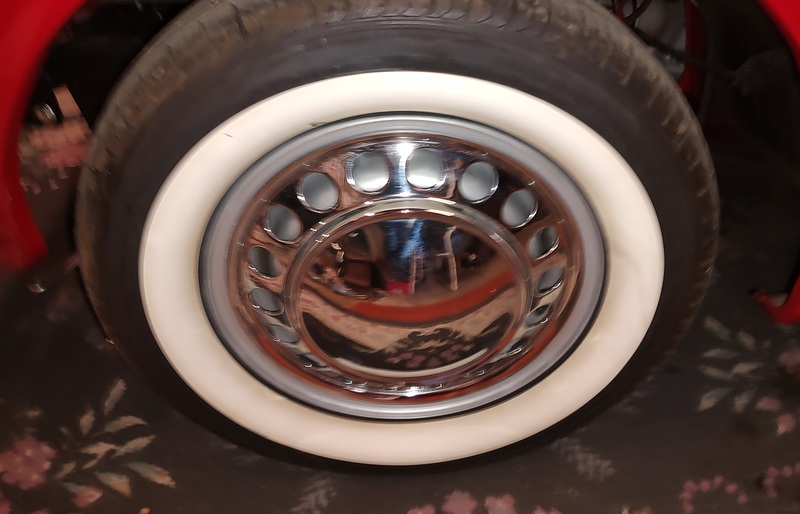 Call Mike @ 415-828-8778