67½ Datsun 1600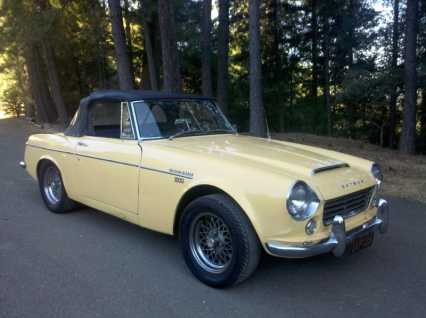 ---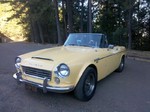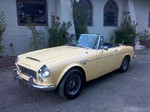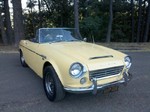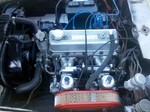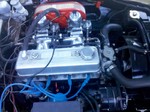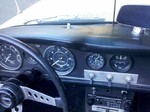 ---
Runs very well. Recently rebuilt engine. Polished valve cover, manifold and carburetors.
Recored 3 row radiator, and new battery.
GM alternator upgrade. Vintage dealer installed wheels.
New brake master cylinder, new "Just Dashes" Dashpad softop in good condition.
Top frame fully functional. "Ansa" exhaust.
Original black plates.
Chrome windshield frame is in excellent condition!
Not a recent restoration but could be greatly improved with fresh carpets and seat covers, which are readily available—and a cute blonde like Hayden Panettierre.
Much of the finish work has been done as Dashpads are often in need of replacement. Paint condition, though not perfect, is quite presentable.
Drive and enjoy as is, or use as an easily restored future show car!
Email Mike or call 415-828-8778 for more details.
---