Latest Datsun Roadster SRL 311-00266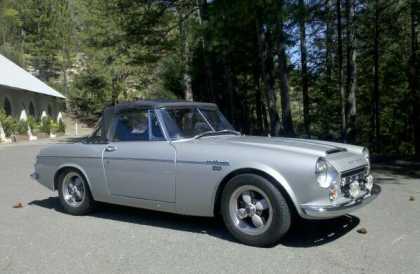 An example of my latest work! This is SRL 311-00266....
Frame off, full restoration. Original color #666 silver. New Solex kit on all-new engine, premium rebuilt Warner type 5 speed. This car was restored around an original dashpad and interior as she is a low mileage example.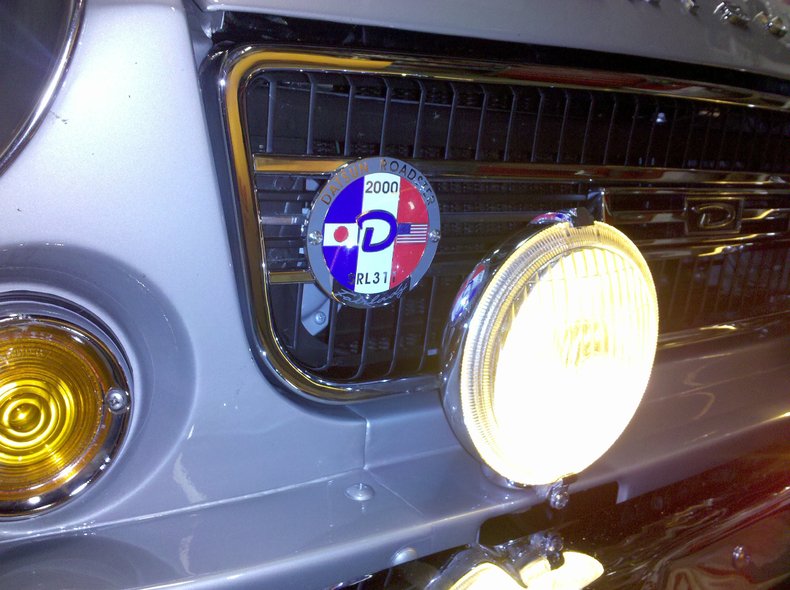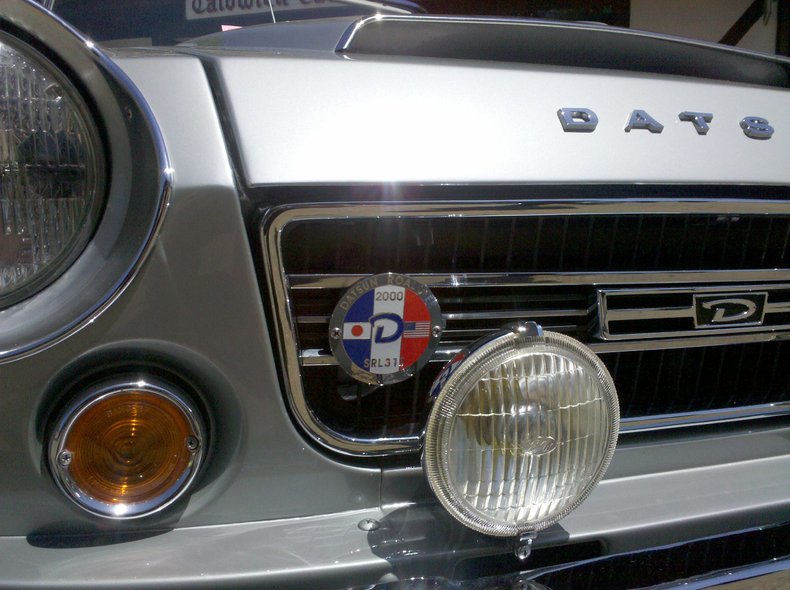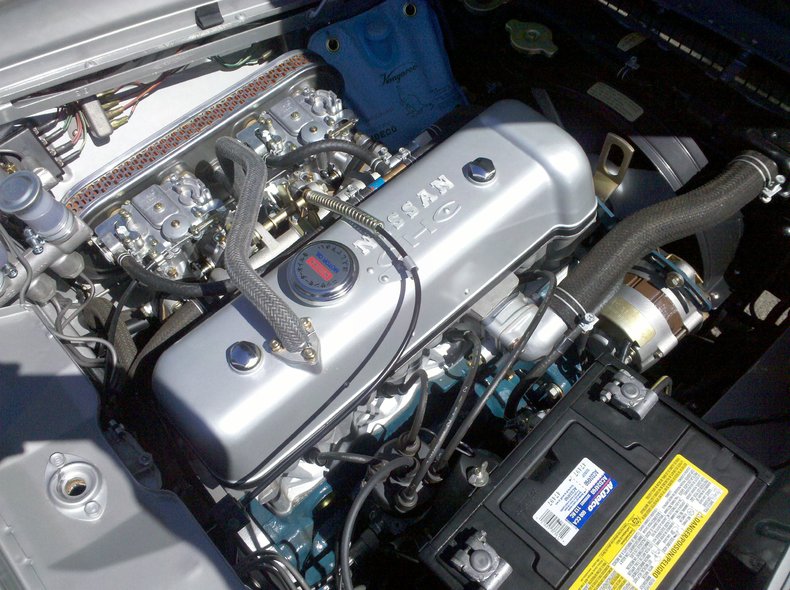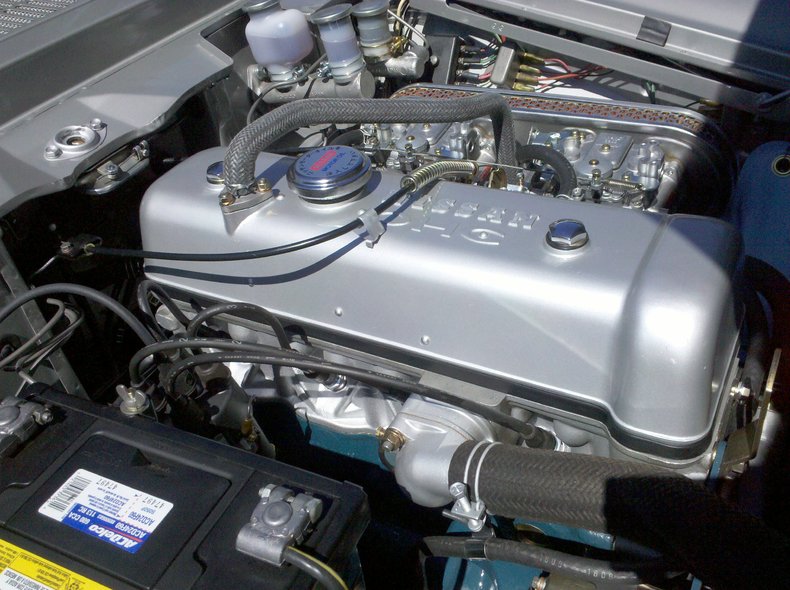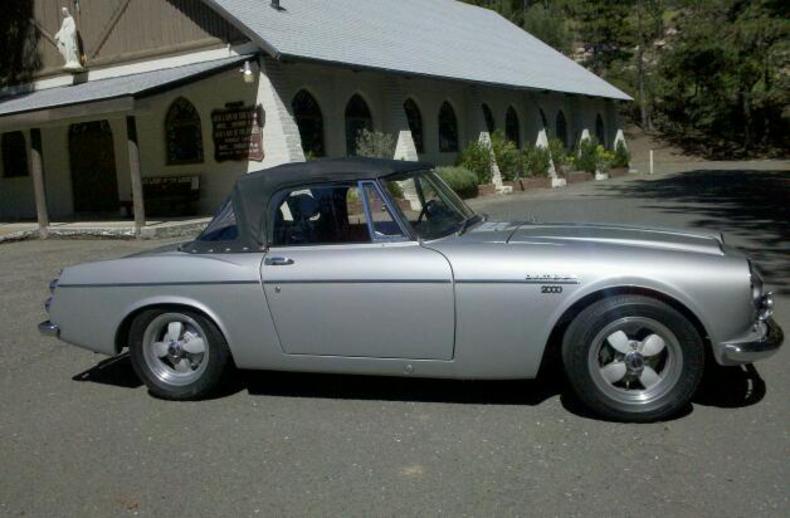 ---