June 2007 Trip to Denver: 1
Met with Wyoming/Colorado D.R.O.C. (Datsun Roadster Owner's Club). Click on "Previous rides".
Herb Petty of Modesto Datsun Roadsters and I (Mike Young) drove our Datsuns to Denver in early June. We met in Carson City and headed out to Ely, Nevada via highway 50, then on to Grand Junction, Colorado. In Denver we met with the local Datsun fans, all of whom were a pleasure to chat with!
We were invited to join a parade in Parker, Co., (outside of Denver) where our Datsun group was well received. We enjoyed a fabulous dinner at a Japanese restaurant where we all exchanged stories about our Datsun beginnings. Our return trip included a run past the Great Salt Lake, maintaining our average speed of 90+ mph. One run up to 120 mph as we passed Bonneville raceway!
My U20 powered car ran extremely well as I stayed up with the modern powered (KA 24) car of Herb Petty. Both cars performed flawlessly with one noticeable difference: my car obtained a respectable 25 mpg, while the "fuelie" (fuel-injected) got about 32 mph. Call if interested in more details--Vail pass: 11,600 ft in snow!
Sandstorm!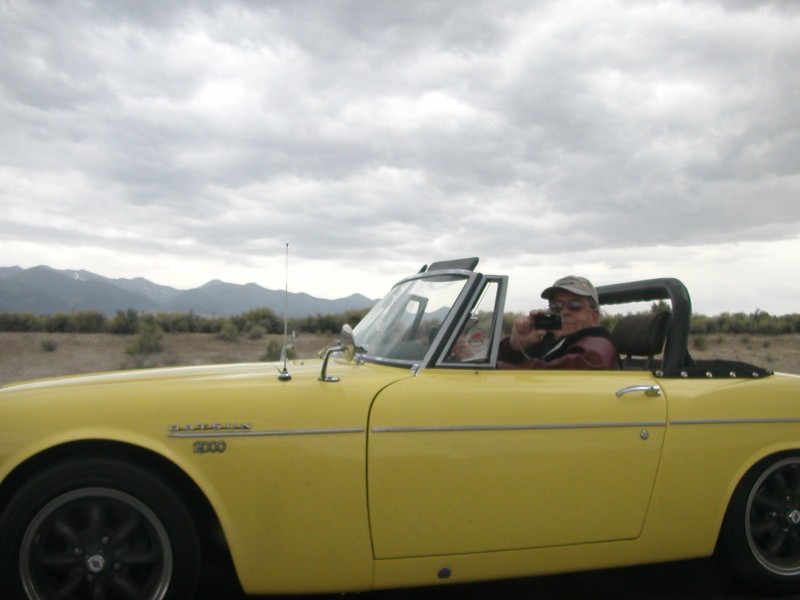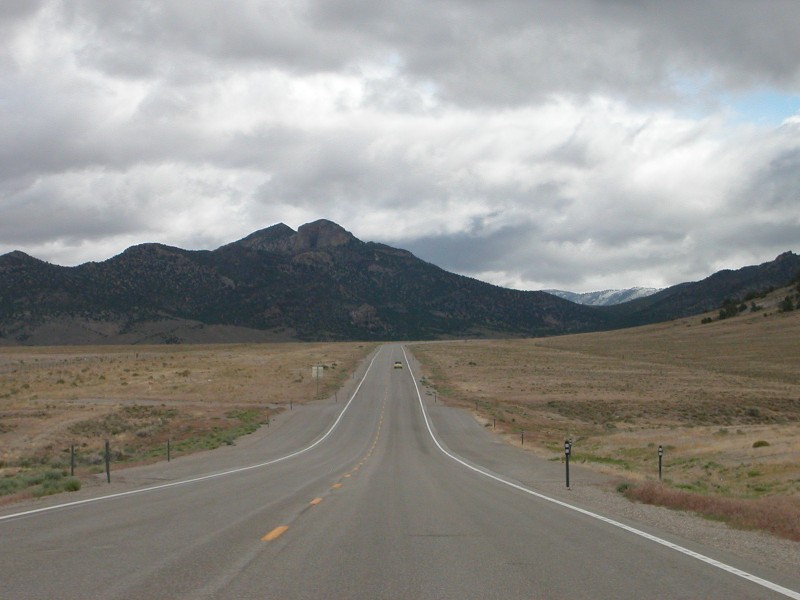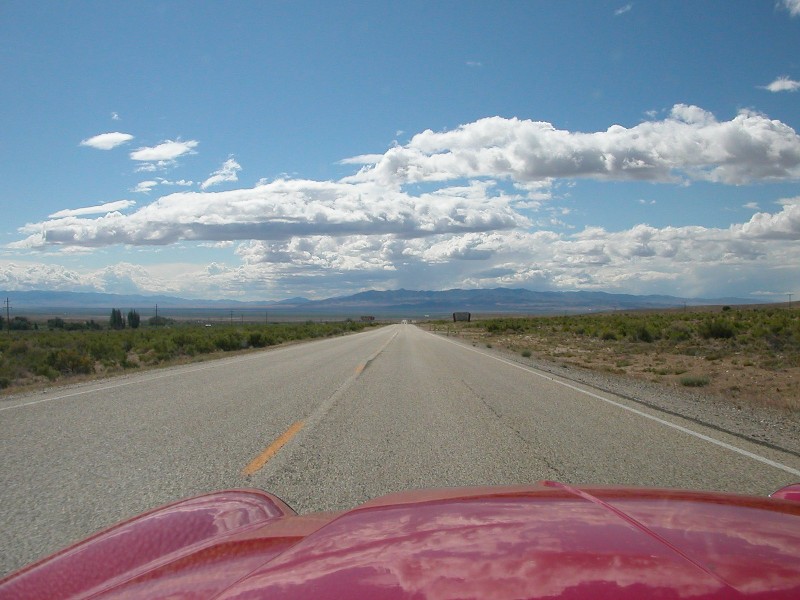 ---